Coronavirus (COVID-19)
We'll keep you updated with the latest news as the coronavirus outbreak evolves here in the UK as of December 2021.
Business Rates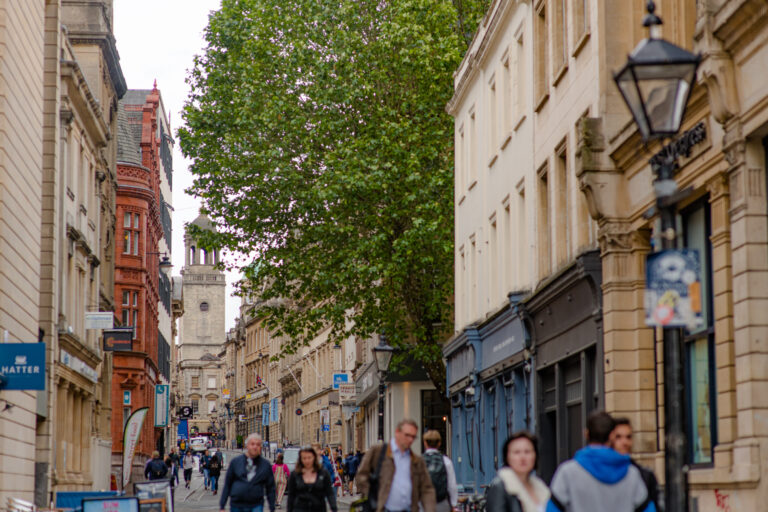 TENANTS & LANDLORDS
March 2020: COVID-19 advice for accommodation providers and a new ban on evictions for commercial tenants
The Government has released advice for businesses providing accommodation to take the necessary steps to close as quickly as possible, whilst following social distancing guidelines. Read more to find guidance for families in temporary accommodation, for hostels serving food and for residents showing COVD-19 symptoms.
There is also now extra protection for businesses as commercial tenants who cannot pay their rent because of COVID-19 will be protected from eviction. Aiming to help businesses struggling with their cash flow due to worries around eviction, the measure supports the current conversations between landlords and tenants around voluntary rental payment arrangements.
Read more
EMPLOYMENT & FINANCES
02/04/20 - EXTEND THE DEADLINE FOR FILING YOU

If you think the impact of COVID-19 will cause delays in filing your company accounts, you can now apply for an automatic and immediate 3-month extension. You must apply for the extension before your filing deadline.

Read more

27/03/20 - CARRYING OVER ANNUAL LEAVE RULES T

Employees will now be able to carry their annual leave entitlement over into the next 2 years so that they don't miss out due to COVID-19. These new measures will ensure workers won't lose their leave entitlement.

Read more

26/03/20 - DEFERRAL OF VAT PAYMENTS

Temporary changes to the VAT payments due between 20 March 2020 and 30 June 2020have been announced to help businesses manage their cash flow.

Read more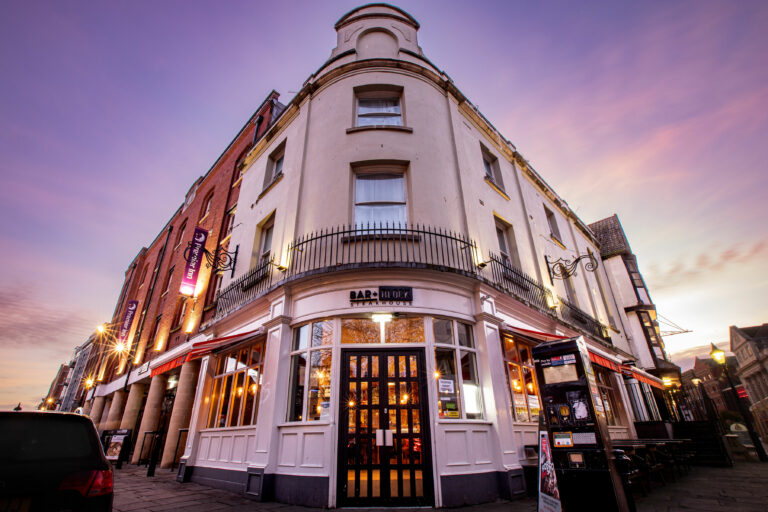 Webinars
Our series of free webinars will provide guidance for businesses in the City Centre BID area during this unprecedented crisis.
See All Webinars
LEARNING PORTAL
Level-up in lockdown with free online courses.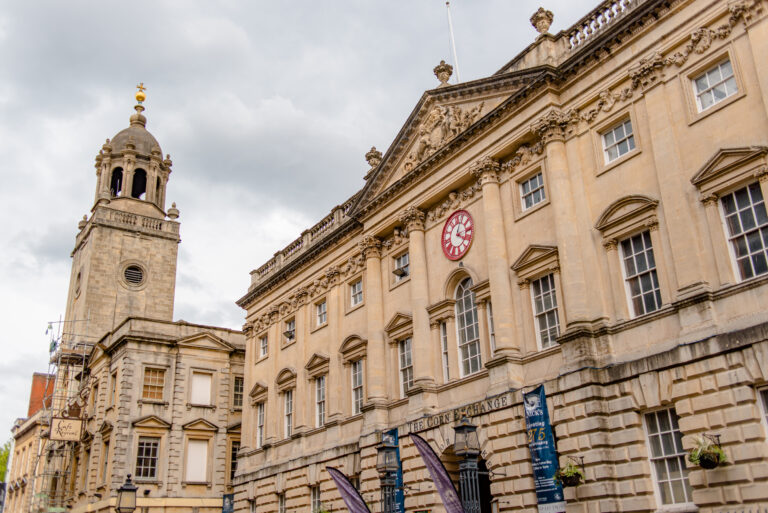 ADDITIONAL INFORMATION HUBS